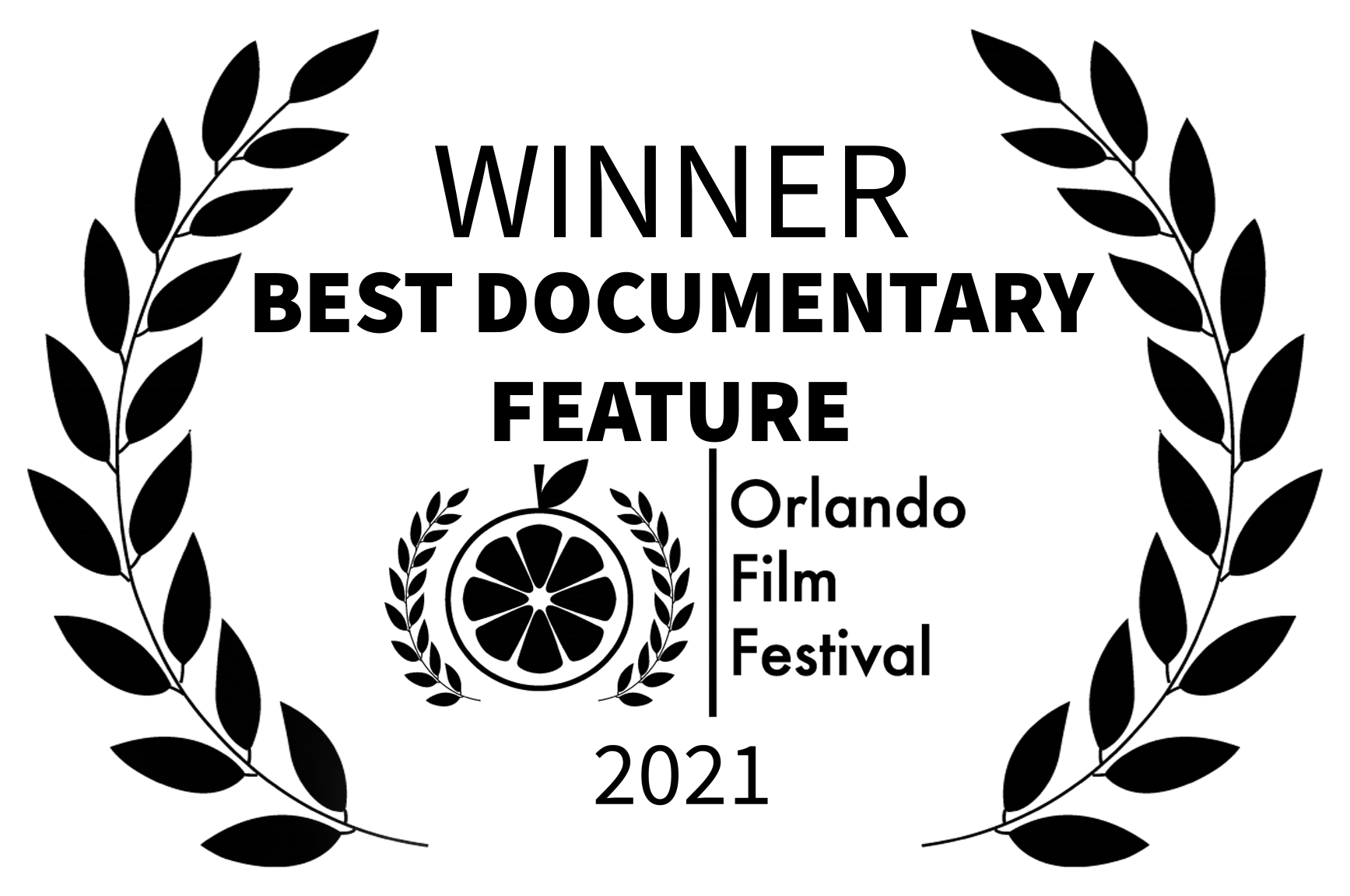 We are overjoyed to announce that
Dear Ike
was the recipient of the award for 
"Best Documentary Feature"at the 2021 Orlando Film Festival! 
For details about our other festival screenings check out our FESTIVALS page.
We are honored to be selected to screen in person as part of this year's Filmocracy Fest, occurring in Los Angeles from December 9-12.
Our film plays Friday, December 10 at 7PM. Tickets can be found here.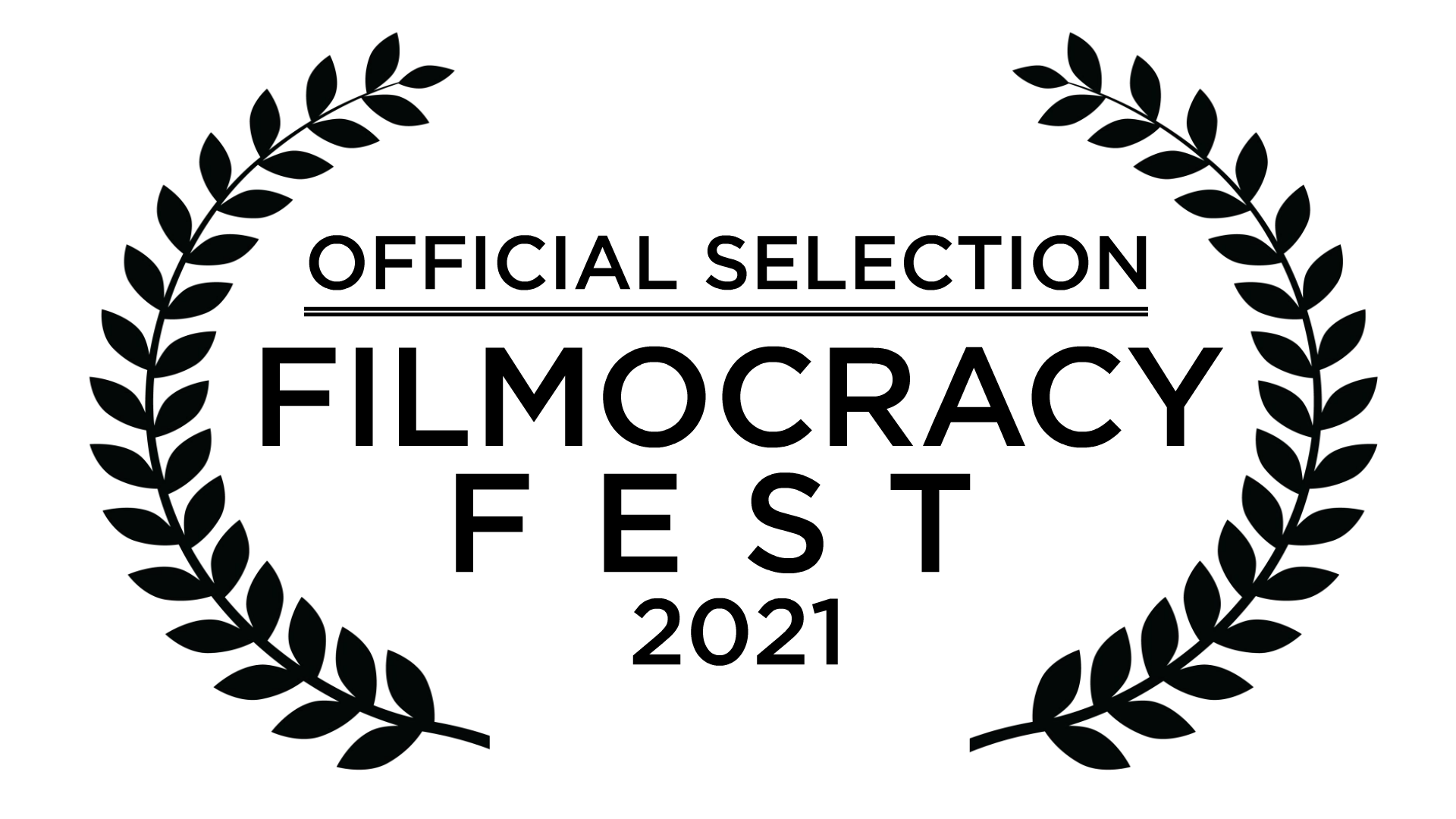 Ben Cahlamer, at The Movie Revue, wrote a truly fantastic review of our film, cleverly crafted in the form of a fan letter.
Film Threat, an amazing champion of indie films, featured a review of
Dear Ike.
* 
*
spoiler alert
, the review does give away a few surprises
We're honored that Gr8er Days, a website devoted to all things pop-culture, featured our film as one of their "Bombshells!"
Ike Eisenmann talked with fans of all things pop culture, Forces of Geek about the film and his career in an extensive interview featured on their website.
On-line magazine, VoyageLA, which presents profiles of the people that make Los Angeles a fantastic, vibrant city, featured an interview with director, Dion Labriola.